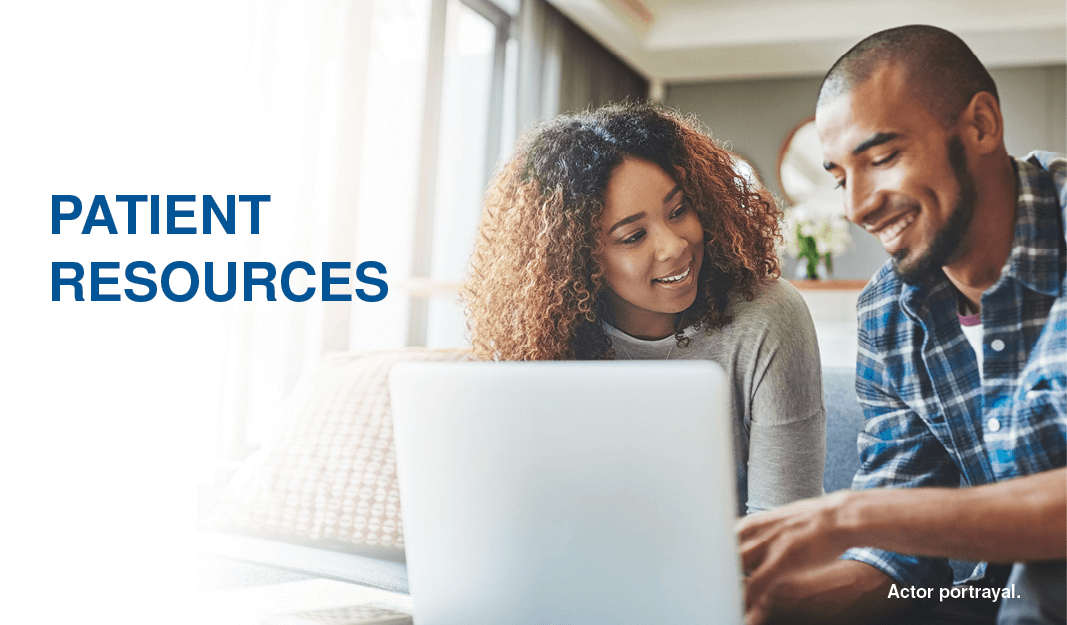 PATIENT BROCHURE
See how Nutrition Direct™ can help you get important nutritional supplements

at an affordable cost and with the convenience of home delivery.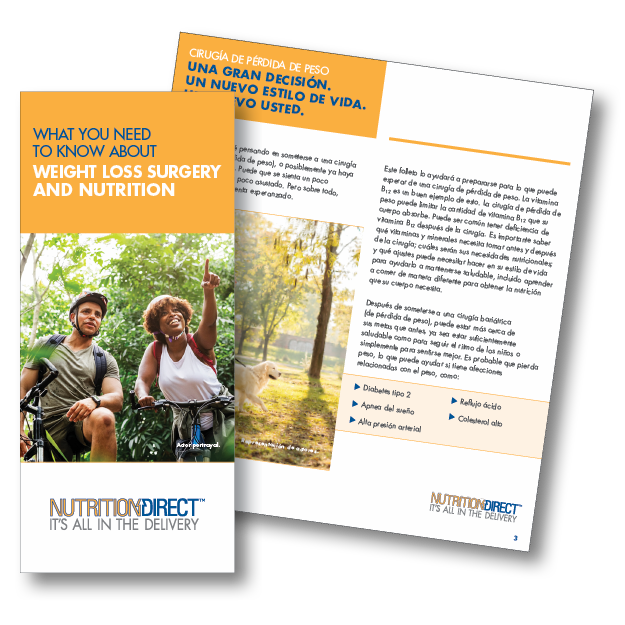 RECIPE BOOK
Recipes include breakfast, lunch and dinner, side dishes, and desserts.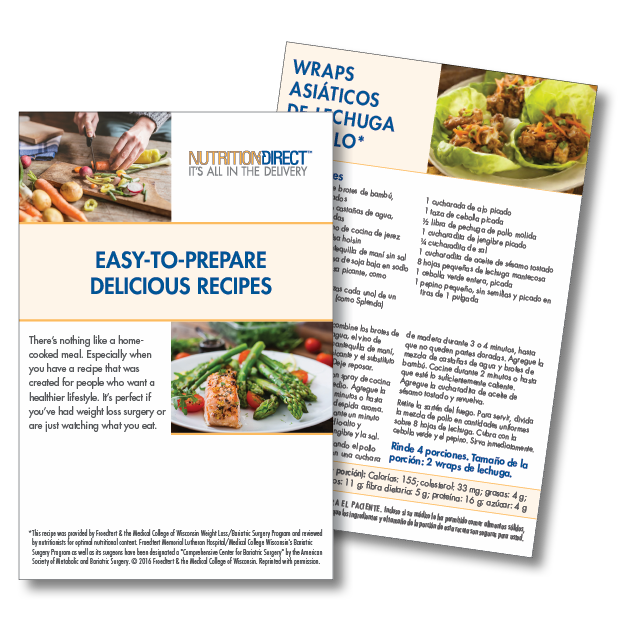 NUTRITION AFTER WEIGHT LOSS SURGERY
Watch Julie Johannes, physician assistant, and find out what you need

to know about nutrition after weight loss surgery.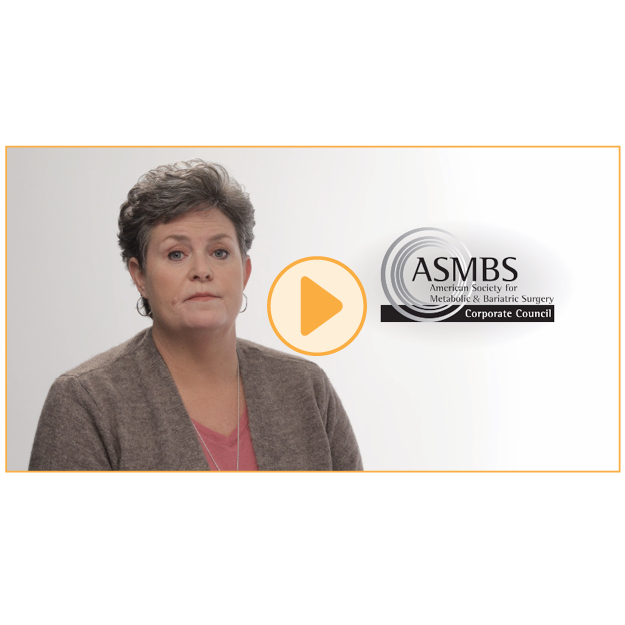 FREQUENTLY ASKED QUESTIONS ABOUT Nutrition Direct

™
Learn about some of the most common questions and their answers.